Catch a slot in $200,000 IDO Whitelist of Simba Exchange - 1st Order Book DEX on Sei Network!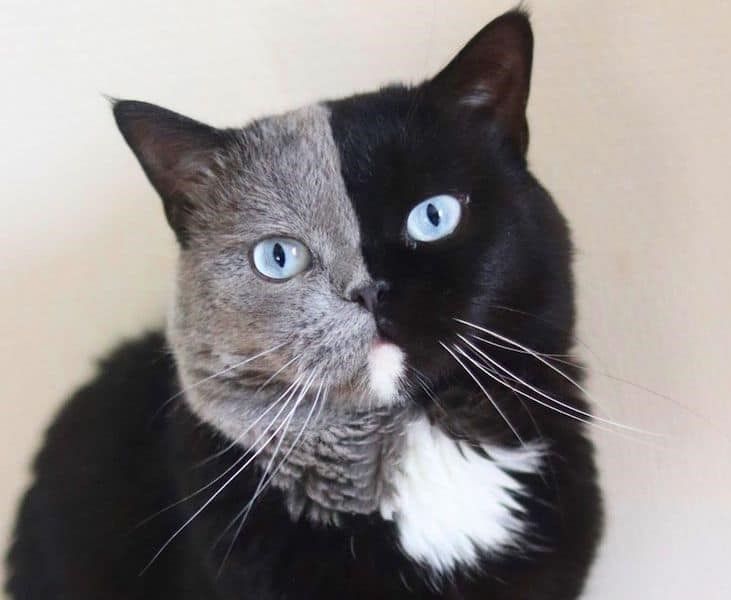 Azalea.
Aug 15, 2023•2 min read
Come see what Simba Exchange has to do with its motto?
"If it's not your wallet, it's not your Crypto"
✨ The 1st DEX on Sei Network (finality at 600ms)
✨ Low gas & slippage, high TPS & security
✨ 100K+ unique wallet transacted via Testnet on May 2023
✨ Users fund in their wallets not the exchange (non-custodial)
❗️ Special: 07 days for IDO refund ❗️
Simba Exchange, running on Sei Network, is coming to GameFi.org with a big big deal - $SIMBA IDO on August 17, 2023!
🔗 APPLY WHITELIST NOW: https://gamefi.org/igo/simba 🔗
Simba aims to be the top DEX in the Cosmos Ecosystem with around 50+ pairs by Q1, 2024, and a daily volume of $500 MM.
Simba's goal is also to become an exclusive Liquidity provider for all the exchanges and projects in the Cosmos Ecosystem.
Explore Simba Exchange: Website  | Twitter (X)  | Discord
⏰ TIMELINE (UTC) ⏰
Registration time: 08:00 Aug 15 - 9:00 UTC Aug 16, 2023
IGO date: Aug 17, 2023
Buying time Phase 1 (guaranteed): 5:00 - 10:00 UTC, Aug 17
Buying time Phase 2 (FCFS): 10:00 - 12:00 UTC, Aug 17
Claim & Listing: TBA
❗️ You got 07 days to refund! (only when you haven't claimed)
👇 IDO DETAILS👇
▪️  Total raise: $200,000
▪️  Price per token: $0.04 per $SIMBA
▪️  Vesting schedule: 25% TGE, 1-month cliff, & vesting for 2 months (37.5%/month)
▪️  Network for IDO: BNB
▪️  Network for token: BNB
HOW TO JOIN?
1️⃣ Access & Connect Wallet on GameFi.org IDO Launchpad: https://gamefi.org/igo
2️⃣ Stake $GAFI at https://gamefi.org/staking to get Rookie rank at least.
To join IDOs, users need to stake $GAFI to reach one of these ranks on GameFi.org: Rookie, Elite, Pro, Legend.
How to stake? Explore: How to Stake/Unstake $GAFI on GameFi.org?
3️⃣ KYC and wait for Verification (24h-48h)
4️⃣ Apply Whitelist
Click [APPLY WHITELIST]. Fulfill the information of Twitter & Telegram usernames. Then click [APPLY WHITELIST] again.
Note: The requirements to join the whitelist are different for each pool and are decided by the project team.
5️⃣ Swap Tokens
After checking the Allocation and wallet balance, users could input the amount they want. Then click [APPROVE].
6️⃣ Claim Tokens
Choose [CLAIM] tab right next to [SWAP]. Click [CLAIM ON GAMEFI.ORG] to claim your tokens (This button will turn green when it reached the tokens' exact claim time).
Note: Depending on each IDO, users may claim tokens on GameFi.org or on an external website or receive an airdrop to a sub-wallet.
---
About GameFi.org
GameFi.org is a one-stop destination for web3 gaming.
We aim to build digital communities and manage virtual economies for mainstream adoption. GameFi.org offers a suite of solutions covering the entire games and gamified projects' lifecycle, following a vision of one digital platform, and one virtual identity requiring zero blockchain knowledge. Visit https://gamefi.org/ for more information.
Twitter | Telegram Channel | Main Chat | Discord | Facebook | LinkedIn | YouTube
Tags
Author
Azalea.
Perfectly Imperfect.