Digital Collectibles: The Marketplace of GameFi.org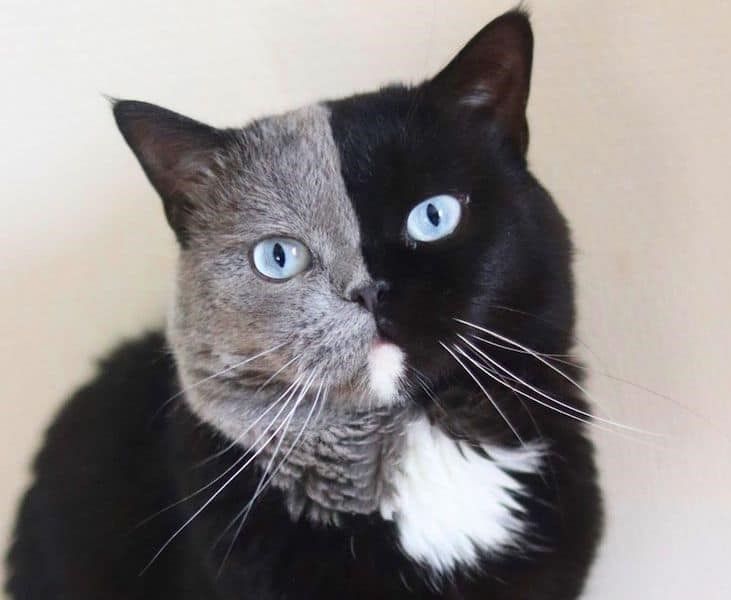 Azalea.
Nov 2, 2022•3 min read
1️⃣What is Digital Collectibles?
Glad to say, it works the way its name sounds.
Digital Collectibles, developed by GameFi.org, is the advanced virtual plaza of Web3 digital assets.
Access: https://gamefi.org/nft
For a better understanding, Digital Collectibles works like an NFT marketplace, with upgraded and advanced functions for people to come to explore, collect and transfer Web3 digital assets in the form of NFTs: in-game items, avatars, arts, and more.
Explore: What Do We Do on GameFi.org Digital Collectibles? (Guidelines)
2️⃣What exactly make(s) Digital Collectibles different?
The idea of a seamless experience for users may sound easy to say, but indeed takes a lot of time to fulfill. GameFi.org team learned this the hard way, as we have been developing the product and testing the market throughout the last several months.
Digital Collectibles, first and foremost, enhanced the UX for a much friendlier, faster and smoother flow of activities on the platform: Distinctively light theme, highly visualized collections, optimized website speed, design, and decoration.
Regarding marketplace utility, we name 03 existing core functions below:
NFT Asset Management: Digital Collectibles provides a personalized & seamless experience of researching, trading, and managing your NFTs via one virtual profile throughout the GameFi.org ecosystem.
NFT Research & Analysis: Digital Collectibles provides data & insights on NFTs across the market for you to decide your investment.
NFT History Record: Digital Collectibles provides records and tractions about the on-chain trading history of your NFTs.
As many loyal fans of GameFi.org may already know, Digital Collectibles has another pillar development on its way to presentation - the Multi-market Listing function. GameFi.org team has been working closely with NFTb and NFTrade for the advanced development of this idea, which is to allow users to automatically list NFT on the other marketplaces when committing the same action on Digital Collectibles, and vice versa.
3️⃣Coming to Digital Collectibles, what will you gain?
First of all, the easiest to see, users coming to Digital Collectibles get access to selected digital assets collections of GameFi.org's valuable partners. These include beautifully designed avatars, epic in-game items, limited mystery boxes, and a lot more to come.
Secondly, Digital Collectibles users get to dig into the characteristics, stats, and rates of each NFT, as well as the collection it comes from. All information is collected by GameFi.org and provided by the projects themselves, which will effectively support users to do their own research for potential investments.
Thirdly, Digital Collectibles users and collection owners can feel reassurance to enter the marketplace of GameFi.org with a reasonable transaction cost and favorable platform fee from us.
Note: During the release month of Digital Collectibles, the cost of transactions on this platform will be especially prioritized for early users, which is zero (0%) per transaction.
Have not been convinced yet? Enter the Digital Collectibles website on November 8, 2022, to experience and have your own opinions on this.
4️⃣So how do we begin the activities on Digital Collectibles?
On November 2, 2022, GameFi.org introduced the landing page for Digital Collectibles, counting down to the launch: https://gamefi.org/nft
On November 2022, Digital Collectibles will officially debut with the first wave of NFT collections by League of Kingdom, GensoKishi Online, Dvision World, and more to be announced.
So, while waiting for all tradings to begin, the first thing you should do is to register a GameFi Pass account. This simple step will not only open the door for you to Digital Collectibles, but also the entire GameFi.org ecosystem.
Explore: GameFi Pass: An All-in-one Identity to Mark Your GameFi.org Footprints.
GameFi.org, with active experiences in the field and the companionship of our Web3 industrial partners, is more than ready to step into the world of virtual property.
From this moment to Digital Collectibles' official debut, GameFi.org will gradually onboard guidelines, collections introduction, and everything else you need to know to begin your journey on our marketplace.
To become a key connector between Web2, Web3, and users of both, GameFi.org is bringing more and more advanced experiences to our audience. Along with this major release, GameFi.org will continue working to upgrade the variety of the ecosystem, as well as optimize the products and services we provide.
Your support and active feedback mean a lot to the future development of GameFi.org. Share your thoughts with the GameFi.org team at: http://t.me/GameFi_Official
Note: This article is not investment advice. Users are supposed to take responsibility for their actions.
---
About GameFi.org
GameFi.org is a one-stop destination for web3 gaming. We aim to build digital communities and manage virtual economies for mainstream adoption. GameFi.org offers a suite of solutions covering the entire games and gamified projects lifecycle, following a vision of one digital platform, one virtual identity requiring zero blockchain knowledge. Visit https://gamefi.org/ for more information.
Twitter | Global Chat | Announcement | Discord | Facebook | LinkedIn | YouTube
Tags
Author
Azalea.
Perfectly Imperfect.