Dvision World's Land Box Sale: Virtual estates of Amsterdam & Hong Kong on GameFi.org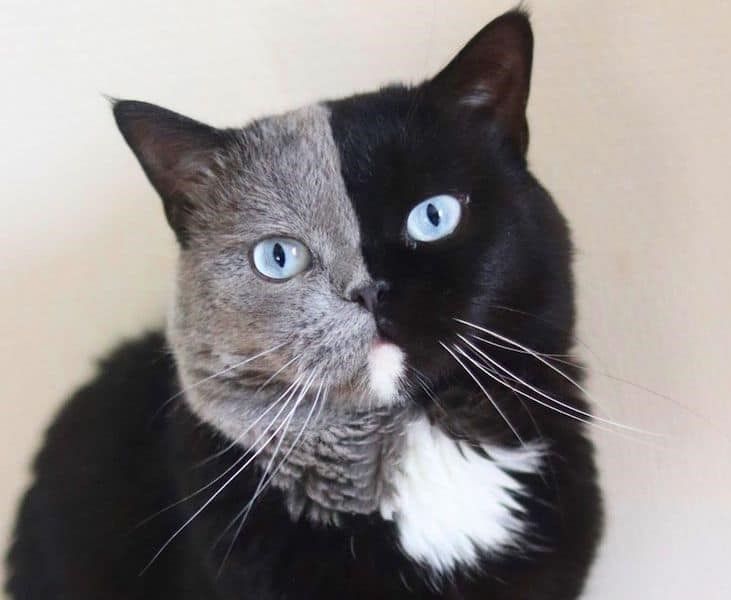 Azalea.
Oct 21, 2022•3 min read
1️⃣DVISION WORLD
Learn about Dvision World: https://gamefi.org/hub/dvision-world
Dvision World is a metaverse platform based on the combination of Dvision Network blockchain, NFT and VR technology and provides the new life experience including gallery, exhibition, shopping, game and education to people.
GameFi.org and Binance NFT will be the co-hosting platforms for Dvision World's Land Box sale on October 28, 2022.
Dvision World's Land Box sale on GameFi.org: https://gamefi.org/ino/dvision-world
📦POOL DETAILS
Everyone can purchase in this Land Box Sale.
When users buy one (01) box, they can get 01 land plot of Hongkong or Amsterdam randomly. The land size and quality such as 1X1, 1X1 premium, 2X1, 2X1 premium, 2X2, 2X2 premium, and 3X3 premium will base on the NFT series content rate when unboxing as provided.
Purchase limitation: 20 boxes per wallet.
Details as belows:
📦LAND BOX DETAILS
The drop rate of Lands inside the boxes is designed as below:
📦NFT UTILITY
Lands NFT are digital pieces of the Dvision World's virtual estates, which is known to bring the following advantages for their owner:
Landbox Daily Bonus: Land owners who engage in the PvE battles for 3 hours on a daily basis, will receive an equivalent amount of $DVG (non-token reward currency) or mystery boxes of NFT.
The Virtual Real Estate Ownership: As the user base of the Dvision Metaverse enlarges and the demand increases, values of the in-game real estate will grow.
Admission Fee Revenue Model: Land owners can establish a revenue income by creating content that other users consume.
Rent Fee Revenue Model: Land owners can rent out the land to other content creators in order to provide them virtual space for content marketing to earn passive income, when they are not available to provide their own contents.
Advertising Fee Revenue Model: Land owners can offer the users or companies to run advertising banners & campaigns within the building they own to receive your own customized fee.
Building Bonus: Land owners will all receive a basic building to initiate the customization initiatives inside of their personal virtual space. The rarity and difference of the building will depend on the LAND Quantity & Type.
Voting Power (DAO): Land owners will have Voting Power (VP) once the DAO mechanism is released in order to manage the governance and the future of the Dvision, VP is counted depending on the value of Land they own.
Virtual Estate to Run Business: Land owners can create a shopping mall, academy or even a temporary forum hall, satisfying the passion to build and to do real business in this potential virtual world.
2️⃣SCHEDULE
⏰ Countdown page on live at: 09:00 UTC October 21, 2022.
⏰ Sale begins at: 09:00 UTC October 28, 2022.
⏰ Sale ends at: 09:00 UTC November 5, 2022.
3️⃣HOW TO BUY
Step 1: Visit Dvision World's Land Box sale: https://gamefi.org/ino/dvision-world
Step 2: Connect your wallet
Step 3: Click [Join now] to access the sale at sale time
Step 4: Click [Approve]
Step 5: Order the number of items you would like to purchase and click [Buy];
Step 4: Check the number of purchased items in the [Collection] tab.
Note:
No KYC needed for the Dvision World INO on GameFi.org.
Buttons for step 4 - 5 - 6 will appear at the exact sale time.
---
Wanna have a better experience of managing your profile on GameFi.org? Explore:
GameFi Pass: An All-in-one Identity to Mark Your GameFi.org Footprints.
---
About GameFi.org
GameFi.org is a one-stop destination for web3 gaming. We aim to build digital communities and manage virtual economies for mainstream adoption. GameFi.org offers a suite of solutions covering the entire games and gamified projects lifecycle, following a vision of one digital platform, one virtual identity requiring zero blockchain knowledge. Visit https://gamefi.org/  for more information.
Twitter | Global Chat | Announcement | Discord | Facebook | LinkedIn | YouTube
Tags
Author
Azalea.
Perfectly Imperfect.