Feature Release: Reward Claiming Function Live on GameFi.org! 🟢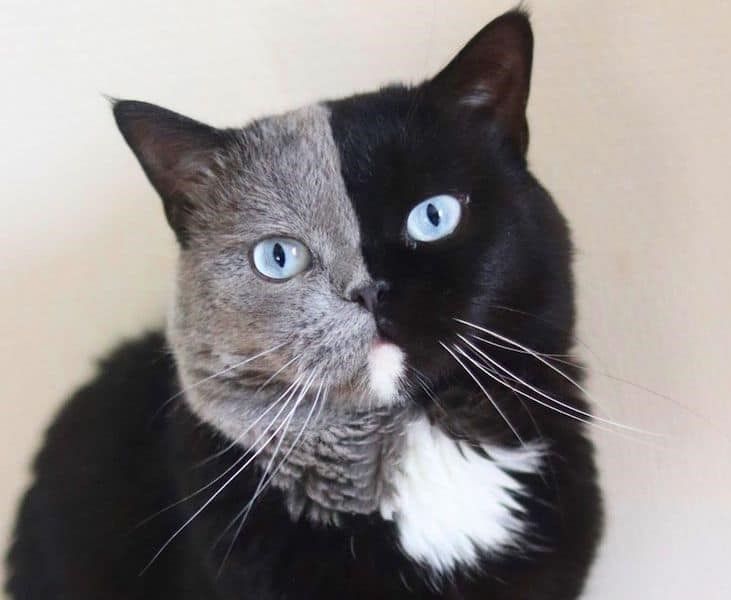 Azalea.
Mar 21, 2023•2 min read
You don't have to wait for GameFi.org team to airdrop event rewards anymore, you can claim them yourself on the website!
GameFi.org hosts a great number of events with all kinds of rewards for users, as a result, there are airdrops to your wallet every week. This seems cool but actually hard to keep track of which reward you got, how much is it, and whether you claimed your reward or not.
Recognizing this issue, we build the Reward Claiming function for users to claim the rewards by themselves.
Benefits?
You can actively claim rewards whenever you want within 02 weeks
You can double-check and then claim the right amount of rewards
And sure, faster than waiting for us to airdrop the rewards :D
Reward Claiming function is now available on GameFi.org!
How to Claim Reward?
1️⃣ Connect your wallet on GameFi.org
2️⃣ Access your profile, click [Rewards]
3️⃣ Choose the rewards, click [Claim my reward]
4️⃣ Check your wallet to see the cash :D
❗️Important note❗️
You can only claim the reward WITHIN 02 WEEKS since we announce the event's reward claiming time. Exceeding the time limit, the reward will be UNCLAIMABLE.
For users who only connect to GameFi.org with emails, you need to also CONNECT WALLET to claim rewards.
Check your schedule carefully, winners!
---
About GameFi.org
GameFi.org is a one-stop destination for web3 gaming. We aim to build digital communities and manage virtual economies for mainstream adoption. GameFi.org offers a suite of solutions covering the entire games and gamified projects' lifecycle, following a vision of one digital platform, and one virtual identity requiring zero blockchain knowledge. Visit https://gamefi.org/ for more information.
Twitter | Telegram Channel | Main Chat | Discord | Facebook | LinkedIn | YouTube
Tags
Author
Azalea.
Perfectly Imperfect.