Game Feast :  Full Guidelines & Rules for Teams & Questers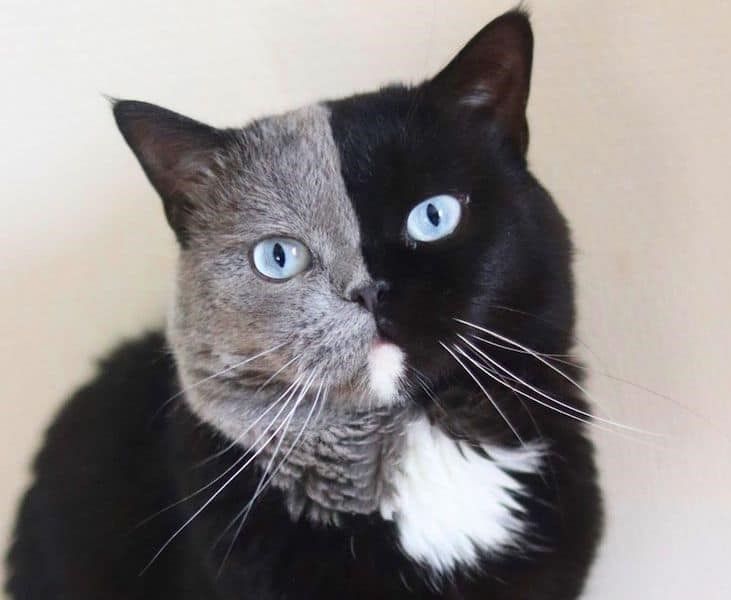 Azalea.
Sep 13, 2023•3 min read
A great banquet with exciting event dishes, each offering mind-blowing flavors with yummy prizes is ready to serve. Ladies and gentlemen, raise your glasses high for GameFi.org's 2nd Anniversary!
🥂 Time: Sep 12 — Sep 26, 2023
🥂 Rewards: $10,000 stablecoin, tokens,  NFTs
🥂 Reward Distribution: Both Individual and Team mode
Gather around, buddy cause your company is our honor 🥰
How to make a Toast perfectly?
1️⃣ Sign in/Login your DMission account
🔹Join event: https://dmission.me/events/happy-2nd-gamefiversary
🔹Click [LOGIN] on the upper right side of your screen.
🔹Choose to sign in/log in with your Wallet (highly recommended), Email, or Google account.
2️⃣ Sync account with your Twitter, Telegram & Discord account
3️⃣ Complete tasks in event pools
🔹Click the pool(s) you wanna join
🔹Click [START] to complete tasks (Re-sync account if needed)
🔹Click the 🔃 button to recheck mission completion (A MUST!)
4️⃣ Refer Friends to the event for a better win rate
Copy the referral link and send it to your friends to invite them to join the mission!
5️⃣ Join a Team
What is a Team and How to create/join a Team?
🔹If you are already in a Team previously, please continue to conquer missions with your homies!
Important note: You are required to wait for 3 days before joining or creating a new team after leaving your current team
🔹If you do not have a Team but want to gain the rewards in both individual and Team mode? Feel free to create a new Team or join an existing Team!
💡RULES
You can join Game Feast, and complete tasks to ascend the leaderboard ranking as an individual while being a Team member.
➡️ Chance to double the rewards! 💰
Joining a Team WILL NOT affect your Individual Points & rank under any circumstances.
This rule remains the same whether you join Game Feast via the official event link or join Game Feast via someone else's referral link.
💡 FOR INDIVIDUALS
Follow the guidelines above. Complete all social tasks to collect as many Points as possible.
💡 FOR TEAMS
You are automatically the leader of your team once you connect your wallet to GameFi.org.
You will receive your referral link, which will not change under any circumstances; Users joining via your link will be counted as team members.
Team members' Points will be counted in the overall Points of the Team they joined.
After GameFi.org announces the winners, rewards will be sent to the leader of the Team that wins. Reward distribution among the Team members will be decided by the Team leader.
---
About DMission
DMission is an engage-to-earn platform where users experience thrilling games and unlock an array of web3 projects through captivating campaigns. Visit https://dmission.me for more information.
Twitter | Discord | Telegram Chat | Telegram Announcement | Medium
Tags
Author
Azalea.
Perfectly Imperfect.