GameFi.org and Dvision Network: Partnership to Embrace Metaverse Adoption in the New Era of Virtual Ecosystems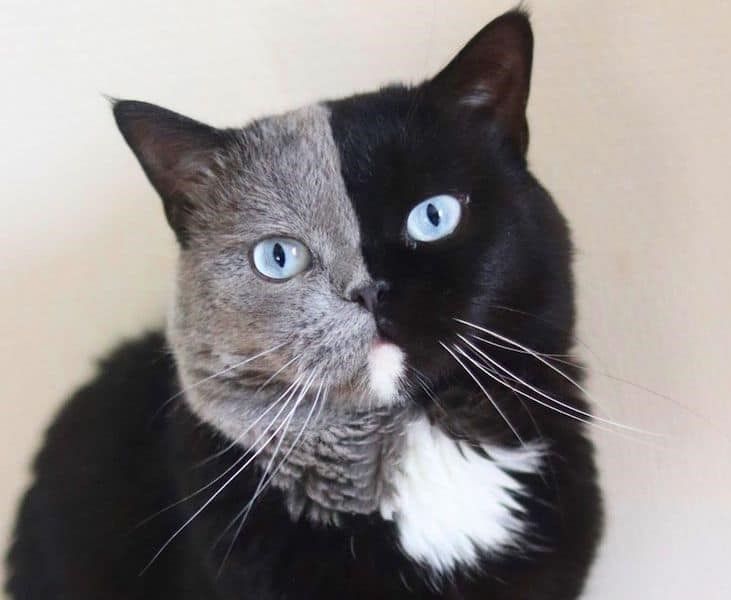 Azalea.
Jul 28, 2022•3 min read
1️⃣ INSIGHT
The evolution of technology has brought our society one of the greatest inventions: the internet. Human experience has become more interactive, extreme, and diverse, thanks to social platforms on the internet like Twitter, Facebook, Instagram, and futuristically - the metaverse.
Metaverse, considered the internet's embodiment, is frequently referred to as a network of 3D virtual worlds focused on social connections. Although there has not been a fixed definition, many organizations have conducted early constructions of the metaverse in the last several years.
Along with the adoption of blockchain technology, the idea of a virtual world running with social connections and a stable economy has become more reasonable. However, metaverse development requires a lot of time and effort before the internet's massive user base can easily approach, adapt and conveniently 'live' in it.
Sharing insights on the future development of metaverses, GameFi.org and Dvision Network co-operate to build and enhance a close connection and bring the most advanced experience for members of their ecosystems in the future.
2️⃣ EMBRACING THE METAVERSE ADOPTION
Dvision Network can be considered one of the early adopters and leaders of the metaverse concept. The team defines its platform as a multichain metaverse running on Ethereum Network and Binance Smart Chain, powered by the DVI utility and governance token across its ecosystem. Dvision Network is divided into three central pillars: NFT Marketplace, Meta-Space, and Meta-City. Hence, each pillar plays an important role in the metaverse to provide users with the experience of managing digital assets, building properties, and virtual socializing.
Explore Dvision Network via GameFi.org Game Hub: https://gamefi.org/hub/dvision-network
GameFi.org is a discovery hub for games and metaverse, aiming to build digital communities and manage virtual economies for mainstream adoption.  
"One digital platform - One virtual identity - Zero Blockchain Knowledge."
GameFi.org passionately follows its vision of becoming the web3 super-app to create a friendly and vibrant environment for users in the future. With a "passport", users will join the flow of gaming, socializing, and marketplace activities for all game partners of GameFi.org like a premium member of its system.
As long-term partners, GameFi.org introduces Dvision Network to its community through various ecosystem features: presentation through GameFi Insight, listing on GameFi.org Game Hub, and more to come on the platform with potential NFT offerings from Dvision metaverse in future events. Adding to the thrill, GameFi.org is looking forward to welcoming Dvision Network to their wide connections of games and metaverses through its "multiverse adventure event", details are close to being announced.
The collaborations promise to improve Dvision's brand extension among the diverse customer base of GameFi.org and open the door for gamers, studios, and investors to get their chances to experience the metaverse as early adopters.
Dvision Network, on the other hand, offers value to GameFi.org by joining the ecosystem and upcoming campaigns. As a team with remarkable experience in project development, Dvision sees the potential for metaverse expansion through the versatility of the GameFi.org community. The project is one of the first metaverse experiences officially introduced on GameFi.org, hence gaining much attention and curiosity from the GameFi.org community.
In the meantime, the two platforms also plan to operate their co-marketing strategy, providing each other with high-priority media support and connections via industrial networks.
With the participation of Dvision Network in the GameFi.org ecosystem, both teams are to build and enhance a close connection for potential collaborations, bringing the most advanced experience for future members of their ecosystems.
---
To explore details and not miss out on great opportunities from the work of both teams, stay focused on Dvision Network & GameFi.org's official channels.
About Dvision Network
The Dvision Network is an ultimate blockchain-based NFT metaverse platform. The Dvision Network establishes a cutting-edge metaverse ecosystem, by utilizing its own VR technology, that helps to lower the entry barriers for all types of users across the globe. Therefore, it allows designers, enterprises and general users to dive into the most advanced metaverse experience.
Website | Telegram| Twitter | LinkedIn| Naver Blog| Kakao | Youtube
About GameFi.org
GameFi.org is a one-stop destination for web3 gaming. We aim to build digital communities and manage virtual economies for mainstream adoption. GameFi.org offers a suite of solutions covering the entire games and gamified projects lifecycle, following a vision of one digital platform, one virtual identity requiring zero blockchain knowledge. Visit https://gamefi.org/ for more information.
Twitter | Global Chat | Announcement | Discord | Facebook | LinkedIn | YouTube
Tags
Author
Azalea.
Perfectly Imperfect.