GAMEFI.ORG & APEIRON: Introducing Godlike Gameplay Experiences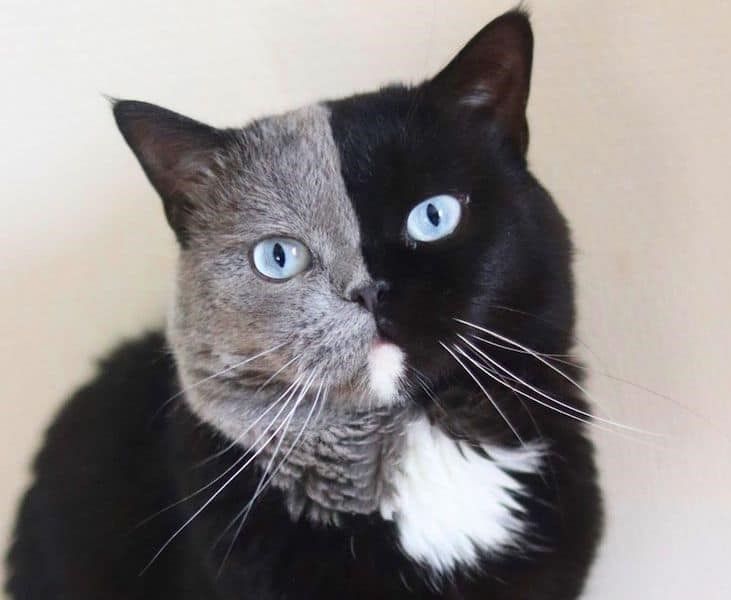 Azalea.
Feb 15, 2023•3 min read
Sharing the goal to embrace and improve gameplay quality for the experience of all Web3 enthusiasts, GameFi.org is excited to announce our partnership with Apeiron, the world's first NFT god game. Together, we are dedicated to effecting an innovative jump in gaming quality for the blockchain industry.
🗺  Meet Apeiron
Apeiron is an on-chain NFT game that aims to create a dynamic economy that mirrors the real world. Its NFTs, in the form of Planets, Stars, and Relics, put the ownership in the rightful hands of the players.
The Apeiron universe is made up of many Constellations, which contain Stars, which themselves are orbited by Planets. Players will start in the Axis Mundi - the center of creation - to build up their own Planet as a living god. As players explore, they will encounter stronger gods that threaten the very fabric of reality, and battle their way to solve the mysteries of the godiverse.
"What you make in the game - the planets you build - they're yours: keep them, sell them, or use them in the wider NFT metaverse."
🗺 Apeiron has proven itself as a serious competitor on the market with eye-catching gameplay & impressive graphics. The trailer for its Battle Demo Season 1 is out and has attracted a great amount of audience interest.
Apeiron  Battle Demo Season 1 Trailer:
🗺 Apeiron has garnered great support from reputable backers such as #HASHED & Morningstar Ventures, and also boasts an impressive network of guilds, including Avocado DAO, GuildFi, YGG SEA joining side-by-side to support players along their gaming journey.
🗺 Apeiron has also recorded incredible success in its NFT trading volumes: the Apeiron Planets collection on OpenSea has reached 690 ETH and the Apeiron Origins collection follows up with 281 ETH, marking a total of nearly 1.5M dollars.
🗺  What sets Apeiron apart from the crowd is the developers' outstanding commitment to gameplay quality. The team behind Apeiron is one of the most dedicated we have worked with, constantly working to improve the gaming experience with regular gameplay tours and gaming trials that have made the project become a hot topic among the Web3 gaming community.
🗺  Partnership for high-quality gameplay experiences
The partnership between Apeiron and GameFi.org is an exciting development for the Web3 gaming space. We share a commitment to ensure the highest levels of gameplay and user experience. Besides, this is a valuable chance for us, as a Web3 gaming platform, to learn and understand more about the work of our game partners.
🎯 In the near future,
Apeiron and GameFi.org will join hands working on the New Feature release campaign, followed by co-hosting the Apeiron Guild Wars event shortly thereafter.
These events will give gamers an opportunity to come together and experience the latest trendy and qualified gameplay from leading projects in the industry
🎯 Looking ahead to the long-term,
GameFi.org and Apeiron will be collaborating on future game tournament events, co-supporting each other in game development, and ultimately expanding the relationship to possible IGO, NFT sales, GameFi Party, and other works. There's a lot to look forward to!
To bring more and more worthwhile experiences to gamers around the world to play, have fun, have friends, and earn, we are working around the clock. Watch this space and prepare for our rise!
New updates about the two events between GameFi.org & Apeiron will be announced soon. Stay tuned on our channels!
---
About Apeiron
Apeiron is part of a new wave of token-driven, play-and-earn NFT games. Their tri-token system utilizes governance, play-to-earn, and alliance tokens in tandem to create a dynamic economy that mirrors the real world, while its NFTs - in the form of Planets, Stars, and Relics, put the ownership in the rightful hands of the player.
Website | Telegram | Discord | Youtube | Twitch | Blog | Whitepaper
---
About GameFi.org
GameFi.org is a one-stop destination for web3 gaming. We aim to build digital communities and manage virtual economies for mainstream adoption. GameFi.org offers a suite of solutions covering the entire games and gamified projects' lifecycle, following a vision of one digital platform, and one virtual identity requiring zero blockchain knowledge. Visit https://gamefi.org/ for more information.
Twitter | Telegram Channel | Main Chat | Discord | Facebook | LinkedIn | YouTube
Tags
Author
Azalea.
Perfectly Imperfect.