GAMEFI.ORG GAME HUB: The Ultimate Treasure Detector to Web3 Games and Metaverses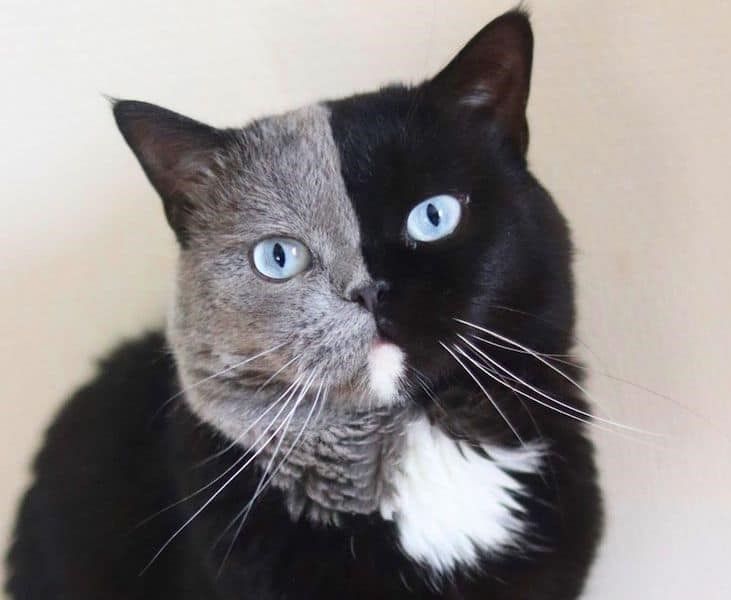 Azalea.
Feb 22, 2023•3 min read
🟢 A GREAT DEMAND FROM WEB3 COMMUNITY
The recent growth of Web3 on blockchain technology brings many opportunities and challenges for early adopters of this industry. Game & metaverse became one of the most active in this field with a diversity of products released each year.
Web3 enthusiasts have the chance to not only experience this new technology in gameplay, but also secure an income from their token or NFT investment.
On the other hand, this development causes a huge side-effect: Quality over quantity.
Years into the industry, the GameFi.org team soon realizes the struggle of Web3 audiences: Users want a reliable source of updates & analytics, a connector, a guide assisting them on the way to learn, adapt, and spread knowledge.
That is the original plot for the birth of GameFi.org Game Hub.
🟢 EXPLORE GAME HUB
🗺 Game Hub is the ultimate treasure detector to web3 games and metaverses, developed by GameFi.org.
👉 Visit GameFi.org Game Hub: https://gamefi.org 👈
Game Hub covers 99% games & metaverses profiles in the Web3 market at the moment. Users can explore more than just google-able knowledge, following 03 key values:
An Ultrasonic Radar:
- All project profiles are ffree to access, love, hate, or constructively criticize
- All freshly updated.
The Biggest Data Warehouse:
- Tracking worldwide on-off-chain data, top growth top loss, hot token & NFT billboard to pick the best choice for you in real-time
- To-be-activated: GameGPT & SocialFi functions.
Somewhere You Can Rely (In Game Hub we trust!):
- Keeping things transparent & verified, practical & useful, adaptive & pro-gaming.
- Providing hand-picked games by leading blockchains: BNB Chain, Ethereum, Polygon, AVAX, and more.
The current trial version of Game Hub has recorded approximately 200,000 monthly traffic with over 01 million audience across the platform after six months activated. It became a choice of habit for almost all audiences among our ecosystem.
🗺 The great user demands motivated us to level up to top experience with 06 renovative homepage sections:
1️⃣ Blockchain's Choice: List of games recommended by each leading blockchain
2️⃣ Best User Growth: List of games with the highest number of active accounts in game activities recently.
3️⃣ Most Active Community: List of games with the most active communities recently.
4️⃣ NFT Bestsellers: List of games with the highest number & highest change of NFT transactions recently.
5️⃣ Games For You: List of games selected for you based on your interactions on GameFi.org.
6️⃣ Game Data Warehouse: Discover all games available on Game Hub.
🗺 GameFi.org will officially launch a celebration campaign for Game Hub release with 02 core events: Path of Wisdom (POW) & Race for Glory (RFG).
POW is the knowledge & treasure-hunting adventure hosted by GameFi.org.
Participants solve quizzes about facts of trending Web3 games and earn coins for every correct answer in POW. Along this journey, Game Hub takes the role of the ultimate source of all key information.
RFG is the premium race for selected games & metaverse to be named best choices for Web3 users.
The RFG Awards will be given to the highest potential & dynamic games on the market, honorably evaluated by leading blockchains like BNB Chain, Polygon, AVAX, and more.
GameFi.org team is welcoming all gamers and Web3 enthusiasts to POW & RFG to study, play, and get rewarded with treasures from beloved partners and us.
For more information about GameFi.org Game Hub and our blooming events, stay tuned on the channels below!
---
About GameFi.org
GameFi.org is a one-stop destination for web3 gaming. We aim to build digital communities and manage virtual economies for mainstream adoption. GameFi.org offers a suite of solutions covering the entire games and gamified projects' lifecycle, following a vision of one digital platform, and one virtual identity requiring zero blockchain knowledge. Visit https://gamefi.org/ for more information.
Twitter | Telegram Channel | Main Chat | Discord | Facebook | LinkedIn | YouTube
Tags
Author
Azalea.
Perfectly Imperfect.