GameFi.org & Klaytn Foundation Join Forces to Expand Ecosystems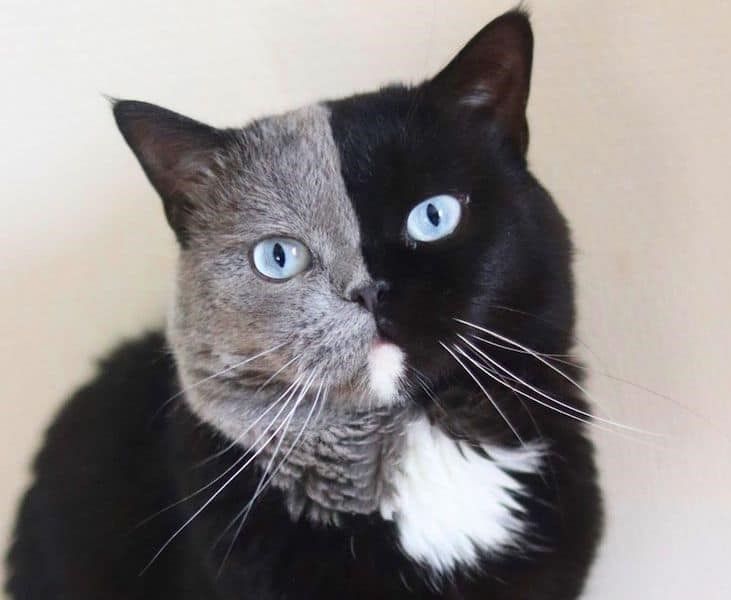 Azalea.
Jul 31, 2023•3 min read
Meet our partner, Klaytn Foundation! 🔊
Klaytn is an open source public blockchain designed for tomorrow's on-chain world—a sustainable and verifiable blockchain built for all with 1M+ monthly active addresses at the moment.
Klaytn Foundation debuted in 2020 to expand the Klaytn ecosystem by facilitating the adoption and development of new technologies to ensure that Klaytn fulfills its role as an open, trusted, and sustainable blockchain platform for developers and users alike.
Based on our shared vision of how Web3 gaming ecosystems should evolve, GameFi.org and Klaytn Foundation have decided to collaborate on ecosystem expansion.
GameFi.org integrates Klaytn - Introducing users to a whole new world 🔊
First, biggest part of the collaboration - GameFi.org has integrated Klaytn's advanced wallet and blockchain technology into our platform.
Games running on the Klaytn ecosystem can now submit to be listed on our Game Hub's data warehouse. To submit your Klaytn game, please fill in this form.
This empowers users to effortlessly enter the Klaytn ecosystem, explore its features, and access a variety of games on chain, all via GameFi.org. By facilitating seamless interaction, we both aim to enhance user convenience and foster greater adoption of blockchain technology.
💡 Fostering connectivity: Sharing networks & business opportunities
In a bid to enrich the experiences of our respective communities, GameFi.org and Klaytn Foundation will actively share deal flows and explore potential connections among the two teams' diverse networks.
This open exchange of opportunities will enable both ecosystems to thrive, creating a win-win environment for all parties & audiences involved.
💡 Mutual support: Enhancing both product ecosystems
The partnership emphasizes a mutual commitment to support each other's product ecosystems. By close interaction & open discussions, GameFi.org and Klaytn Foundation will pool our expertise and resources for the development of innovative features, dApps & cutting-edge solutions.
We expect this synergy to fuel the long-term growth of both platforms and contribute to the broader advancement of blockchain adoption.
💡 Unlocking insights: Sharing valuable market knowledge
Recognizing the value of knowledge sharing, GameFi.org and Klaytn Foundation will actively exchange valuable market insights with one another.
This exchange of information will offer unique perspectives on industry trends, user behavior, and emerging opportunities, empowering both teams to make data-driven decisions and stay at the forefront of the rapidly evolving blockchain landscape.
💡 Empowering community growth: Klaytn shows up on DMission
As a testament to our dedication to community growth, GameFi.org is now setting up a DMission campaign. Joining DMission, Klaytn & its dApps get boosted in the fields of audience awareness, user acquisition, and overall engagement.
DMission's innovative approach to public will bolster user retention, fostering a vibrant and engaged community within the Klaytn ecosystem, especially in Vietnam.
GameFi.org & Klaytn Foundation are positive & full of motivation about our rapid development, as well as the future of blockchain technology. Keep up and see what we have to offer, working on it!
---
About Klaytn
Developed by leading Korean IT company Kakao, Klaytn is a global Layer 1 public blockchain designed to power tomorrow's on-chain world. With the lowest transaction latency amongst leading blockchains, enterprise-grade reliability, and a developer-friendly environment, Klaytn provides a seamless experience for users and developers that is second to none. Since its launch in June 2019, Klaytn has been accelerating blockchain mass adoption through a broad array of use cases from DeFi to real-world assets, entertainment and gaming, and even the Bank of Korea's CBDC pilot project. Today, it is one of the only globally competitive Web 3.0 ecosystems developed in South Korea, generating more than 1 billion transactions from over 300 decentralized applications.
Website | Telegram | Discord | Twitter | Facebook | LinkedIn
---
About GameFi.org
GameFi.org is a one-stop destination for web3 gaming.
We aim to build digital communities and manage virtual economies for mainstream adoption. GameFi.org offers a suite of solutions covering the entire games and gamified projects' lifecycle, following a vision of one digital platform, and one virtual identity requiring zero blockchain knowledge. Visit https://gamefi.org/ for more information.
Twitter | Telegram Channel | Main Chat | Discord | Facebook | LinkedIn | YouTube
Tags
Author
Azalea.
Perfectly Imperfect.