GameFi.org & Oasys: Strategic Partners to Build A One-of-a-kind Game World - Oasys Navi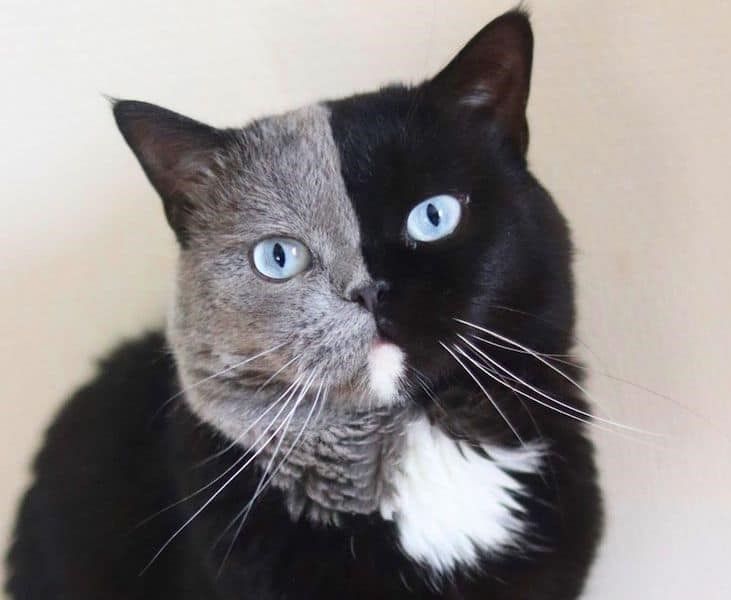 Azalea.
Jun 16, 2023•4 min read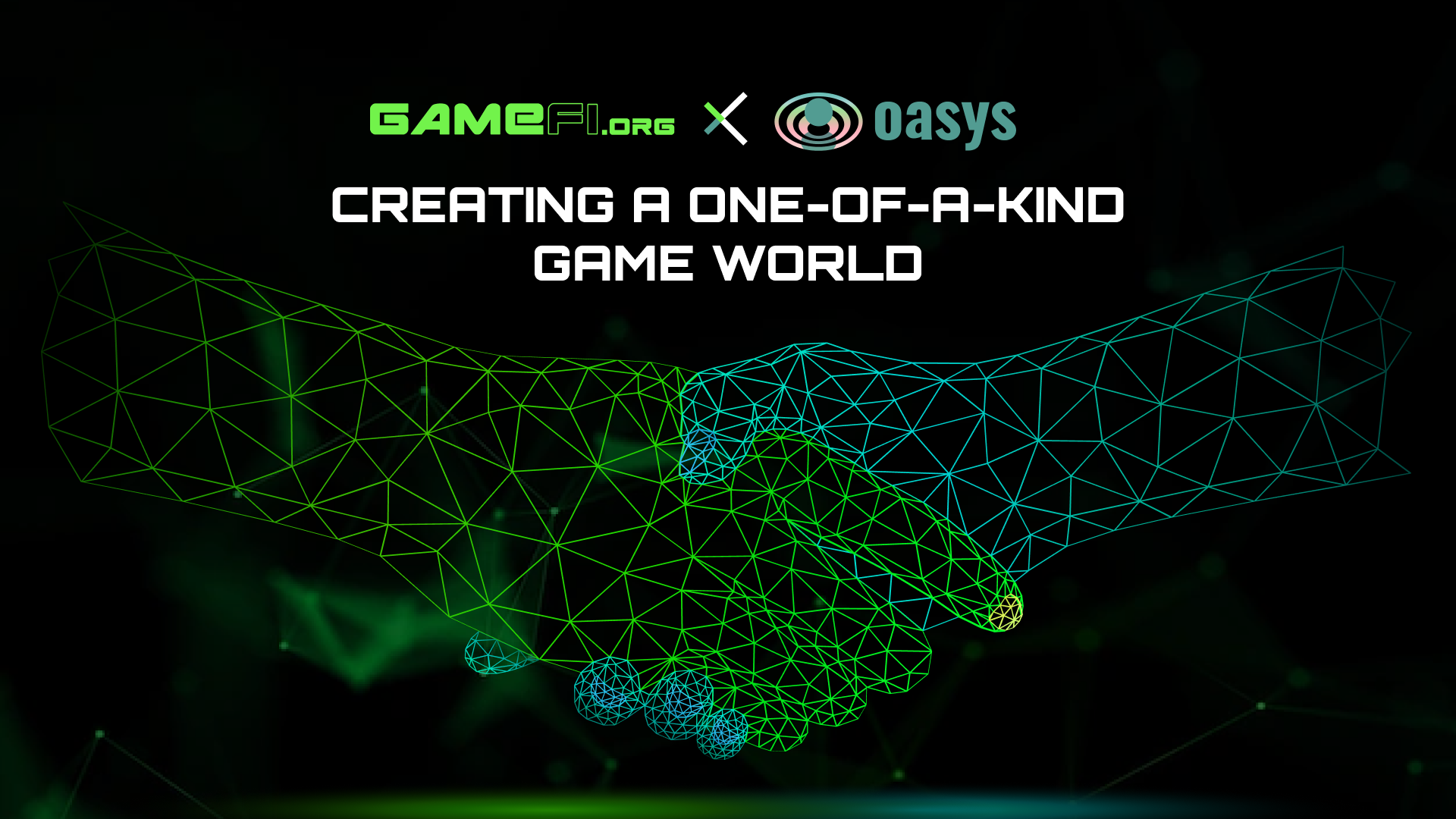 A little context,
Remember when Japan, a seemingly quiet market in crypto, turned out to be the MVP standing stable during last year's drama & crisis? Projects were blooming, government steps out to embrace web3 economy, working on policy & guidelines.
The Japanese web3 community has been growing to be more dynamic than ever, especially in their most popular field - gaming.
We learn a lot from them. However, to reach the worldwide scale, web3 gaming overall still faces several obstacles concerning technology, expenses, acceptance & trust from the gaming community.
As a result, there is a need for a mediator and instructional resources to bridge this gap. And we searched for our friend from Japan asking for collaboration - Oasys. GameFi.org & Oasys met each other's POV on web3 gaming growth, so we joined hands to create something bigger, something memorable once for all.
🌐 What is Oasys?
Oasys is a public blockchain specializing in games, launching with support from renowned game companies to revolutionize "Blockchain for Games".
Games available: 20+
Games in plans: 30+
Oasys Architecture is built for game developers, offering a high-speed, zero gas fee experience to users. This unique architecture consists of a multi-layered structure: Hub-Layer, a highly scalable Layer 1; and Verse-Layer, a special Layer 2 using Ethereum's Layer 2 scaling solution
Explore: Website | Twitter | Discord | Medium | Documentation
Who are Oasys' validators?
🌐 GameFi.org and Oasys met each other's POV on web3 gaming growth, so we note down plans & build a future together
① Strengthen mutual connection by maximum support for game projects
GameFi.org will integrate Oasys on our platform, opening the doors for projects running on Oasys to interact with 1M+ user base of GameFi.org.
In addition, GameFi.org will also keep an eye on these projects to provide priority support when needed. Seeing great growth potentials from Oasys's ecosystem, we believe a bright future of web3 gaming being created together at the right timing.
Step by step, first, all Oasys projects will be live and introduced to the audience on GameFi.org Game Hub, then followed up by collaborations between us. Users can keep and see what we have to offer, one by one.
② Oasys Navi
GameFi.org & Oasys has been constantly adapting, connecting, expanding in the industry, and now even stronger with the dark horse we're holding - Oasys Navi.
Oasys Navi is the gateway to the game world built by GameFi.org & running on Oasys Chain, planned to be released on June 19, 2023.
Oasys Navi brings to the table a variety of high-quality games, early investing opportunities, and close-to-zero gas fee for productive trading among the ecosystem.
Oasys Navi roadmap:
Phase 1:
- IDO (Ready Production)
- Beta releaseLanding page
- Profile IDGame Dashboard
Phase 2:
- INO (Ready Production)
- NFT Marketplace (Ready Production)
- Mainnet release
Phase 3:
- Tournament
- Additional features
A little sneak peek, GameFi.org & Oasys will join all forces on this new platform. We opened up with each other to share more research, insights, deal flows among the industry to learn and grow together.
The two teams also signed up for a grant behind the work between us, ready to bring an innovative, active & productive game world to the playground.
③ Unleash the potential of gamefi industry
Our collaboration will be demonstrated through collective gaming activities, conversations about web3 technology, and events that are open for participation by both communities.
"We are thrilled to have GameFi.org incorporate Oasys into its ecosystem. We are eager to work with their team, broaden our influence in the web3 gaming market, and build an environment that is really immersive for the entire gaming community" said Yas, Head of Ecosystem Alliance of Oasys.
Tee, Head of Business Development of GameFi.org showed excitement:
"GameFi.org always aims for a smooth on-chain gaming experience along with securing ROI rate for users, that's why we continuously discuss the idea of an advanced gaming platform for the last few months. Meeting Oasys is like hitting the jackpot - a hard-working team & an outstanding product. I truly expect that from here, together, we are gonna create brand-new values in the world of on-chain gaming with Oasys Navi"
With the mutual assistance, GameFi.org & Oasys will keep expanding our positions as the pioneers & revolutionaries in the gamefi industry.
Now, get ready to open the door to the ultimate game world, play games & have fun!
---
About GameFi.org
GameFi.org is a one-stop destination for web3 gaming. We aim to build digital communities and manage virtual economies for mainstream adoption. GameFi.org offers a suite of solutions covering the entire games and gamified projects' lifecycle, following a vision of one digital platform, and one virtual identity requiring zero blockchain knowledge.
Twitter | Telegram Channel | Telegram Chat | Discord | Facebook | LinkedIn | YouTube
Tags
Author
Azalea.
Perfectly Imperfect.