Get Early Whitelist Registration for beFITTER's Mystery Shoe Box Sale on GameFi.org!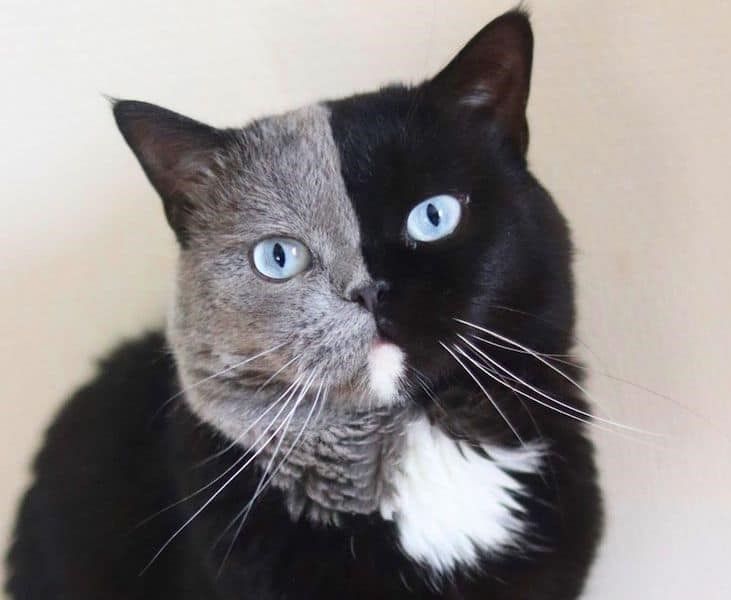 Azalea.
Jun 16, 2022•3 min read
1️⃣beFITTER
Learn about beFITTER: https://gamefi.org/hub/befitter
beFITTER is a web3 fitnessfi and socialfi app that aims to build a healthier ecosystem helping users balance their life, improve mental & physical health, gain achievements and still get monetary incentives. The team just ended their alpha test on June 16, 2022, ready to go to the next phase of development.
beFITTER will launch its Mystery Shoe Box Sale on GameFi.org on June 20, 2022. One Mystery Box contains one NFT Shoe. Check out the sale through links:
Special offer on GameFi.org: With each Mystery Shoe Box purchased in this pool, you will get $12 guaranteed allocation for the beFITTER IDO later.
Details about the beFITTER IDO will be updated on beFITTER's social media channels. Stay tuned:
Website | Discord | Main Chat | Announcement | Twitter | Medium | Facebook | Youtube | Instagram | Substack
📦POOL DETAILS
There are two pools for users to choose to purchase in this Mystery Shoe Box sale: Early Bird Pool & Public Pool.
Early Bird Pool: Only 500 picked winners can purchase in this pool. These 500 winners will be randomly picked from: Active users list of beFITTER's alpha test & Whitelist registrants list of beFITTER Early Bird Pool on GameFi.org.
Public Pool: Everyone can purchase in this pool. First come first serve.
Details as belows:
📦BOX DETAILS
Each box contains one NFT shoe. Details about box revealing on the beFITTER app will be updated later. The drop rate of shoes as belows:
📦NFT UTILITY
beFITTER has 4 major in-app modes for NFT Shoe owners:
Solo: Walking, running, cycling to earn token rewards.
With pet: Take care of these little friends to get bonus while moving & earning.
1vs1: Challenge or match a player around to compete and get rewards.
Tournament: Joining weekly, monthly fight for the top rankings on the leaderboard
2️⃣SCHEDULE
Whitelist registration time for Early Bird Pool: 12:00 UTC June 16 - 09:00 UTC June 19.
Sale time:
Early Bird Pool: 11:00 UTC June 20 - 13:00 UTC June 20
Public Pool: 14:00 UTC June 20 - 14:00 UTC June 23
3️⃣HOW TO BUY
Step 1: Visit beFITTER Mystery Shoe Box sale pools:
Step 2: Connect wallet
Step 3:
Early Bird Pool: Click the [Join Competition] button in Early Bird Pool, complete Gleam tasks to apply for Early Bird Pool whitelist: https://gleam.io/Awmij/gamefiorg-x-befitter-early-bird-whitelist-registration
Public Pool: Click the [Apply Whitelist] button, you will see the [Place Order] button; click the [Place Order] button and pre-order the amount of box you want.
Step 4: Check out the pools in sale time, order the number of items you would like to buy and click [Confirm]
Step 5: Check the number of purchased items in [Collection] tab.
📝NOTES
Only Early Bird Pool requires whitelist registration. Boxes are limited for 500 winners in the Early Bird Pool.
Boxes are available on a FCFS basis for everyone in the Public Pool.
About GameFi.org
GameFi.org is an all-in-one discovery hub for games and metaverses. We aim to build digital communities and manage virtual economies for mainstream adoption. GameFi.org offers a suite of solutions covering the entire games and gamified projects lifecycle, following a vision of one digital platform, one virtual identity requiring zero blockchain knowledge. Visit https://gamefi.org/ for more information.
Twitter | Global Chat | Announcement | Discord | Facebook | LinkedIn | YouTube
Tags
Author
Azalea.
Perfectly Imperfect.