Get To Know Async Network - Work Chances for Developers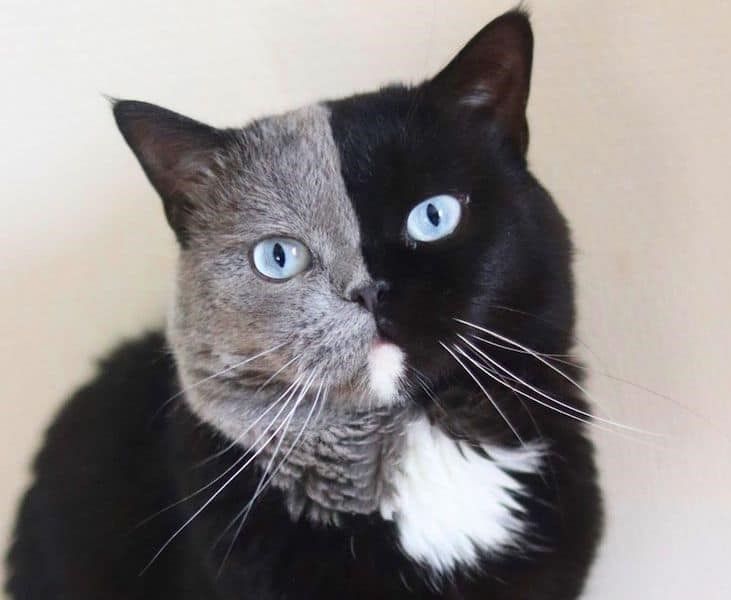 Azalea.
Jan 18, 2023•2 min read
⛓ What Is Async Network?
Async Network is a decentralized protocol supporting an ecology where work tasks are subdivided into smaller, manageable bite-sized ones for developers from all around the world to work and connect in one ecosystem.
Async sees a future where developers (contributors) can be onboarded from anywhere in the world, will get paid in stablecoins or project- native tokens trustlessly & most importantly organizations can get access to a completely different level of cost arbitrage.
Async is solving problems so that more and more talents across the world can access opportunities regardless of their timezone, location & pedigree.
Gamifying productivity by tokenizing work with a borderless contribution ecosystem. Get work done from anywhere from anyone in this world.
⚙️ How it works?
1️⃣ Anyone can create tasks and stake an amount of crypto, which will be paid to the developers.
2️⃣ Anyone can finish the tasks with the desired output.
3️⃣ The output is verified and the developers get paid instantly
⚙️ Recent Updates
IDO (upcoming): Q1, 2023
CEX & DEX listing (upcoming): Q1, 2023
Full product launch (upcoming): Q1, 2023
⚙️ Async Network Team
The team set core values in 03 simply meaningful words: Borderless, Frictionless, Trustless
ADVISORS:
Balaji Srinivasan: Entrepreneur, Ex- CTO of Coinbase, Ex General Partner of A16Z, Author at Network State
Meesh Lin: Mentor at Firstround Fast Track, Ex-Reddit, Product at Okta
Towqeer Gilkar: CEO of EmChain, Avid Esports & MMA Promoter.
Rick Zen: Investor(P/E), Philanthropist, Co-Founder of Permissionless.
⚙️ Key Features
1️⃣ Micro-Tasks: No task is big or small, you can decide the price for a task based on numerous factors. Each task is asynchronous and can be done by multiple contributors at the same time. You can choose the correct submission based on chronology, quality, visualization, and more.
2️⃣ Token-Funded: Many EVM-based token standards can be used as a currency. This can be native tokens, stable coins, project tokens, etc. The tokens are staked while creating the task and are only released either on deletion or completion.
3️⃣ Commissions: Async Network directly pays 95% of the task amount to the contributor, and only 5% of each transaction is taken out as commissions. This is automatic and pre-configured.
4️⃣ Utility: The validators need to stake a fixed amount of $ASYNC tokens to validate each task. In the case of bad actors or wrongful validation, their tokens are slashed.
5️⃣ Multichain: Async as a product has to exist on multiple chains which will make the $ASYNC token omnipresent as well. Every time Async launches on a new chain, existing token holders are incentivized to bridge and fill the liquidity pools.
---
Explore IFO on GameFi.org:
IFO SERIES | Part 1: What is IFO?
IFO SERIES | Part 2: How to Join an IFO?
IFO SERIES | Part 3: How Do $GAFI Holders Benefit From IFO?
---
About GameFi.org
GameFi.org is a one-stop destination for web3 gaming. We aim to build digital communities and manage virtual economies for mainstream adoption. GameFi.org offers a suite of solutions covering the entire games and gamified projects' lifecycle, following a vision of one digital platform, and one virtual identity requiring zero blockchain knowledge. Visit https://gamefi.org/ for more information.
Twitter | Telegram Channel | Main Chat | Discord | Facebook | LinkedIn | YouTube
Tags
Author
Azalea.
Perfectly Imperfect.