Get To Know Health Hero - An Animoca & Polygon-backed Web3 Healthcare App.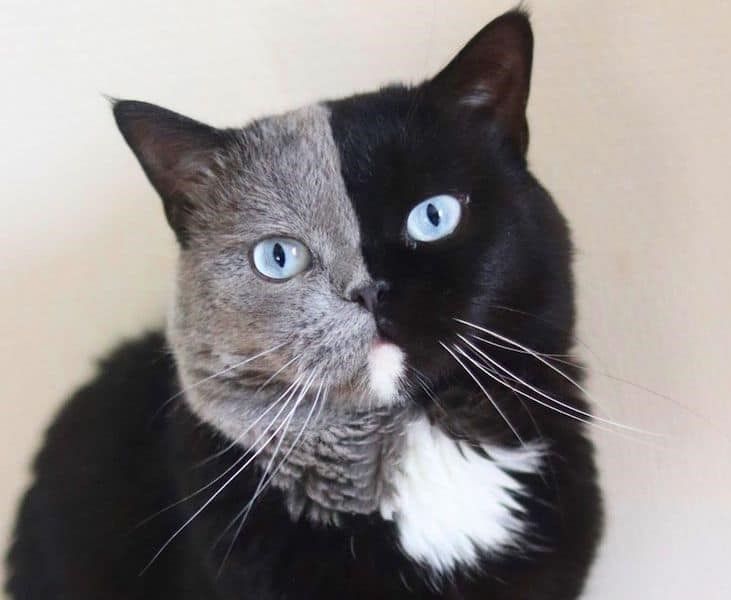 Azalea.
Jan 18, 2023•3 min read
🏥 What Is Health Hero?
Health Hero is a gamified smart solution for all-round health interactions, including exercise, food purchase cash back, health scheduling, etc, a modern health engagement and telehealth company that rewards people for their health.
Health Hero offers healthcare solutions for problems existing among other tech companies or conventional health companies!
Users can log healthy activities, participate in global challenges, and compete in fun and engaging leaderboards across multiple chat platforms, web, mobile, and SMS.
Health Hero's $50,000,000 fundraising is on its way to incubating and advancing other digital health and health game startups developing web3 health games and digital health experiences on our platform.
Via IFO, with your contributions as true fans, you can get Health Hero's free token allocation, as well as health-related rewards that improve your health.
📌 Health Hero on GameFi Party:
SOCIAL POOL $6000: https://gamefi.org/party/healthhero_ifo_first_pool
PLAYER POOL $5000: https://gamefi.org/party/healthhero_ifo_player_pool
🏥 Key Features
📍Free healthy food:
Users earn cash back when they submit proof of fruit or vegetable purchases.
The Health Hero platform uses AI to read receipts and identify key and healthy items.
📍Healthcare connection:
Health Hero helps organizations manage the full spectrum of self-care to fully support people's needs.
Services such as food, transportation, housing, and employment are some of the many resources the Health Hero system can help connect.
📍Telehealth:
Health Hero makes services and cares scheduling easy.
With a large network of community-based organizations to work with, providers can deliver faster services while spending time seeing more patients.
🏥 The Health Hero Team
The Health Hero team believes well-being is everything.
They are a passionate team of leaders, clinicians, and technologists with decades of experience in health engagement, medicine, data science, and digital consumer experiences.
BACKERS: Polygon, Animoca Brands, Sequoia, Lightspeed, Blockchain Founders Fund, IoTeX, and more.
🏥 Recent Updates
#GoHealthHero challenge (ongoing): Take a workout selfie and upload to receive $HLTHY token
Giveaway campaign (ongoing): 11,000 $HLTHY for 100 winners to celebrate the upcoming Health Hero IDO: https://gleam.io/kvbrI/10k-hlthy-giveaway
IDO (upcoming): Health Hero IDO is planned to be on February 9, 2023.
Connect real fans- making a change together!
Health Hero hopes that by connecting with actual fans via the IFO community pool, it can offer the fans a lot of value and potential.
The overall expected outcome is not just to provide gamification to wellness, fitness, and well-being, but to create a wellness-conscious community that is actively taking care and engaging with their own health.
We are thrilled to announce that Health Hero, a health-to-earn platform, invested by Sequoia and Animoca Brands, will formally join the IFO community pool with the aim to connect real fans and award free allocations for project contributors.
Glad to have Health Hero join us in our journey to connect with True Fans. We believe that Health Hero, with its ground-breaking features and enthusiasm for its users,  will contribute to revolutionizing the healthcare industry.
---
Explore IFO on GameFi.org:
IFO SERIES | Part 1: What is IFO?
IFO SERIES | Part 2: How to Join an IFO?
IFO SERIES | Part 3: How Do $GAFI Holders Benefit From IFO?
---
About GameFi.org
GameFi.org is a one-stop destination for web3 gaming. We aim to build digital communities and manage virtual economies for mainstream adoption. GameFi.org offers a suite of solutions covering the entire games and gamified projects' lifecycle, following a vision of one digital platform, and one virtual identity requiring zero blockchain knowledge. Visit https://gamefi.org/ for more information.
Twitter | Telegram Channel | Main Chat | Discord | Facebook | LinkedIn | YouTube
Tags
Author
Azalea.
Perfectly Imperfect.