How to Add Your Sei Wallet on GameFi.org?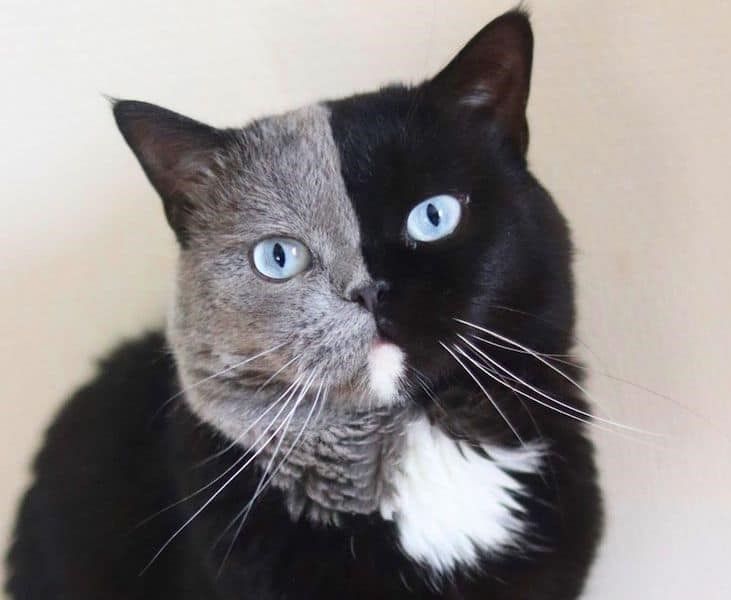 Azalea.
Aug 15, 2023•2 min read
1️⃣ When joining an IDO pool with tokens on Sei Network, you will see request to set up a Sei Wallet. Click [SETUP SEI WALLET]
For example, join Simba Exchange $SIMBA IDO: https://gamefi.org/igo/simba
2️⃣ Click on your profile (upper-left side of your screen) & Choose [My Account].
Recommendation: Use your Metamask wallet (instead of email) to login your profile, better sync 😉
You will find Sei Wallet in the Sub-wallet address section:
3️⃣ Click the [+] button, then choose [Confirm].
4️⃣ Choose your Sei Wallet to connect: Compass, Leap, Keplr
Download Compass: https://chrome.google.com/webstore/detail/compass-wallet-for-sei/anokgmphncpekkhclmingpimjmcooifb
Download Leap: https://www.leapwallet.io/download
Download Keplr: https://www.keplr.app/download
5️⃣ Click [Add This Wallet]
6️⃣ Approve, almost done!

7️⃣ Get back to the IDO pool to click [Apply Whitelist]: https://gamefi.org/igo/simba
Done! For further instructions if needed, contact admins of GameFi.org via Telegram Main Chat to ask all questions you want!
---
About GameFi.org
GameFi.org is a one-stop destination for web3 gaming.
We aim to build digital communities and manage virtual economies for mainstream adoption. GameFi.org offers a suite of solutions covering the entire games and gamified projects' lifecycle, following a vision of one digital platform, and one virtual identity requiring zero blockchain knowledge. Visit https://gamefi.org/ for more information.
Twitter | Telegram Channel | Telegram Main Chat | Discord | Facebook | LinkedIn | YouTube


Tags
Author
Azalea.
Perfectly Imperfect.