IFO SERIES | Part 1: Empowering True Fans of the Ecosystem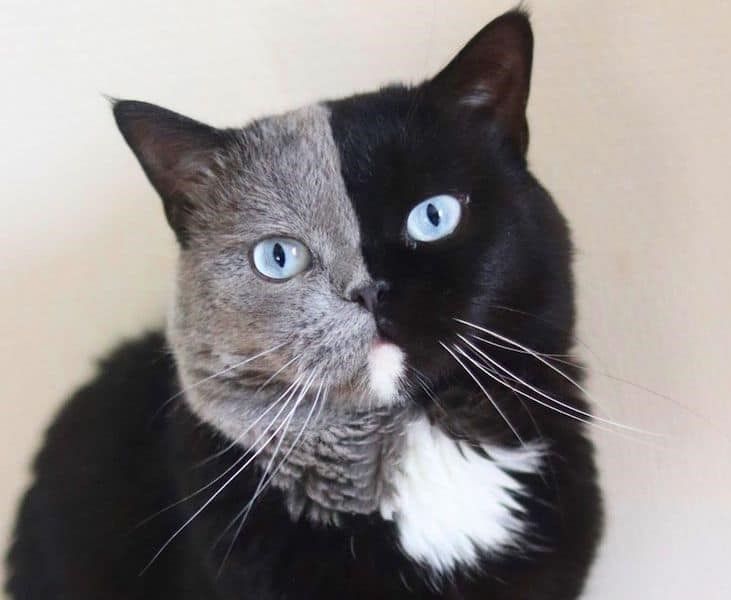 Azalea.
Jan 16, 2023•2 min read
2022 has gone, leaving many questions & concerns about the future of the cryptocurrency industry. What we learn from all projects that made it through the fluctuating times of the market is one same core value: Web3 is all about community.
Yet, many projects' communities are built with mostly bots and airdrop hunters. From our point of view & experience, these projects are facing the big problem of lacking community loyalty, which often results in unsustainability.
Hence, the idea of IFO is officially formed.
💎 WHAT IS IFO?
IFO stands for Initial Fan Offering - "where project tokens are awarded to true fans".
IFO official website: https://ifo.icetea.io/
IFO is the effective community-growth mechanism empowered by GameFi.org & Icetea Labs to strengthen web3 projects, while embracing the support from active fanbases of its own ecosystem.
You can basically wrap up the idea of IFO in 04 simple descriptions:
Free allocation: You get significant rewards while making meaningful contributions along the way
No risk involved: You do not need to invest or spend any money on IFO
Discover qualified projects: Access various projects before they hit the market
Cherished mission: Become a fan and thrive your favorites projects to success
Joining IFO, you turn yourself into a true fan: Loving, contributing to the project's growth while getting great benefits in return, regularly & safely.
IFO has 03 fan levels:
Casual Fan: Follow Twitter, join Telegram, join Discord, subscribe Youtube and more
Engaged Fan: Engage in the fans community, share and talk about your favorite project regularly and more
Big Fan: Actively use the project application, review, find bugs, suggest improvements and more
💎 POWERED BY GAMEFI.ORG & ICETEA LABS
Market can go up or down, but mainstream adoption continues faster and stronger than ever in 2022: Cryptocurrency-related topics are frequently on trend, governments & local brands began to show support and collaborate with crypto companies, the field is frequently publicly discussed. We have a firm base to believe in a bright future of the virtual world, following the long-term development of reputable studios, qualified projects, and advanced blockchain technology.
The problem is, there are barriers for projects to live in that futuristic world. Web3 products in general have problems to solve on approaching & creating long-term values to society to build trust & loyalty.
For GameFi.org builders, as well as Icetea Labs members, under the same umbrella we share a vision where community growth remains core to Web3 adoption. To empower the treasure that is loyal fanbases of GameFi.org, Red Kite, and Icetea Labs, we join force to run the IFO.
GameFi.org and our siblings in the Icetea Labs ecosystem will be backing each other in terms of technology, community base, and network connection to fully operate a well-rounded experience for users coming to IFO.
Soon enough, the first IFO experience will be introduced. Can you guess which project will our first-born?
---
Explore IFO on GameFi.org:
IFO SERIES | Part 1: What is IFO?
IFO SERIES | Part 2: How to Join an IFO?
IFO SERIES | Part 3: How Do $GAFI Holders Benefit From IFO?
---
About GameFi.org
GameFi.org is a one-stop destination for web3 gaming. We aim to build digital communities and manage virtual economies for mainstream adoption. GameFi.org offers a suite of solutions covering the entire games and gamified projects' lifecycle, following a vision of one digital platform, and one virtual identity requiring zero blockchain knowledge. Visit https://gamefi.org/ for more information.
Twitter | Telegram Channel | Main Chat | Discord | Facebook | LinkedIn | YouTube
Tags
Author
Azalea.
Perfectly Imperfect.