IFO SERIES | Part 2: HOW TO JOIN IFO?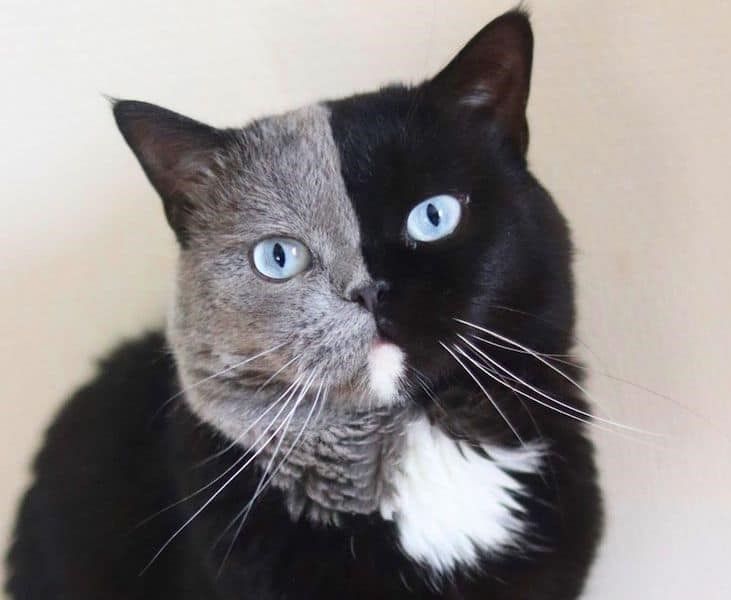 Azalea.
Jan 17, 2023•2 min read
Kevin Kelly once said: "To be a successful creator, you don't need one million of customers or clients, but only need one thousand of true fans". That's why IFO would love to join hands with our potential projects to bring not only many great fans but also sustainable communities.
While supporting up-and-coming projects, IFO also introduces a brand new way of earning risk-free. With IFO, True Fans' membership can be used in various new and promising projects' fan pools as well.
In this part, we will discover how to join IFO and the calculation method that help our story become success:
IFO's most active fans through different projects' pools will be rewarded with more chances to earn their free allocation in the next pools. Keep an eye out for the following information on how it works!
💎 STEPS TO JOIN IFO
Step 1: Connect Your Wallet
Connect your wallet to IFO website & Access the pools you find attractive.
Step 2: Complete The Tasks
Complete the default tasks given by IFO.
These tasks are categorized for different Fan Levels
Step 3: Claim Free Allocation
After your tasks are completed and confirmed by the system, you will receive IFO Points adding up.
Rewards will be distributed through the Lottery, Leaderboard or Guaranteed mechanism.
Step 4: Continue Your Support
Users make contributions on a regular basis throughout the vesting schedule in order to keep future rights to claim even more.
💎 IFO POOLS
There are three types of pools. "Holders", "Community", and "Influencers". Each pool has a different mechanism and function.
POOL 1: COMMUNITY POOL (NON-HOLDERS)
Participants: Everyone
Task: Complete project's tasks with different levels of engagement
Reward: Base on your rank at Leaderboard & Fan Level
POOL 2: KOL & INFLUENCER POOL (NON-HOLDERS)
Participants: KOL/Influencers
Task: Complete default tasks
Reward: Lottery slot to receive a portion of free token allocation
POOL 3: STAKING POOL (HOLDERS)
Participants: $GAFI Holders
Tasks: Stake $GAFI + Complete Social Tasks
Reward: Guaranteed slot to receive a portion of free token allocation
Note: IFO stays flexible to set up additional challenges for fans, coming along with extra rewards, depending on the projects. So, you may or may not encounter IFO projects on different sibling platforms. In that case no need to worry much, all go to IFO Points. We will make sure to deliver detailed information about each for you to follow!
💎 FAN LEVEL
The more you contribute, the more free allocation you are awarded.
There are 3 fan levels which acquire different types of rewards:
Casual Fan: Follow & join project's communities to show your support
Engaged Fan: Engage in the fans community, share and talk about your favorite project regularly; and maybe more
Big Fan: Actively use the project application, review, find bug, suggest improvement, etc
Note: Don't forget, the sooner you start your IFO membership, the more benefits you will receive in the long run! Time is money, stop hesitating to unlock your luscious opportunities now!
---
Still not clear about IFO? Explore:
IFO SERIES | Part 1: What is IFO?
IFO SERIES | Part 2: How to Join an IFO?
IFO SERIES | Part 3: How Do $GAFI Holders Benefit From IFO?
---
About GameFi.org
GameFi.org is a one-stop destination for web3 gaming. We aim to build digital communities and manage virtual economies for mainstream adoption. GameFi.org offers a suite of solutions covering the entire games and gamified projects' lifecycle, following a vision of one digital platform, and one virtual identity requiring zero blockchain knowledge. Visit https://gamefi.org/ for more information.
Twitter | Telegram Channel | Main Chat | Discord | Facebook | LinkedIn | YouTube
Tags
Author
Azalea.
Perfectly Imperfect.