Welcome to Kunji $150,000 IDO - Find Your Path to Expert Asset Management!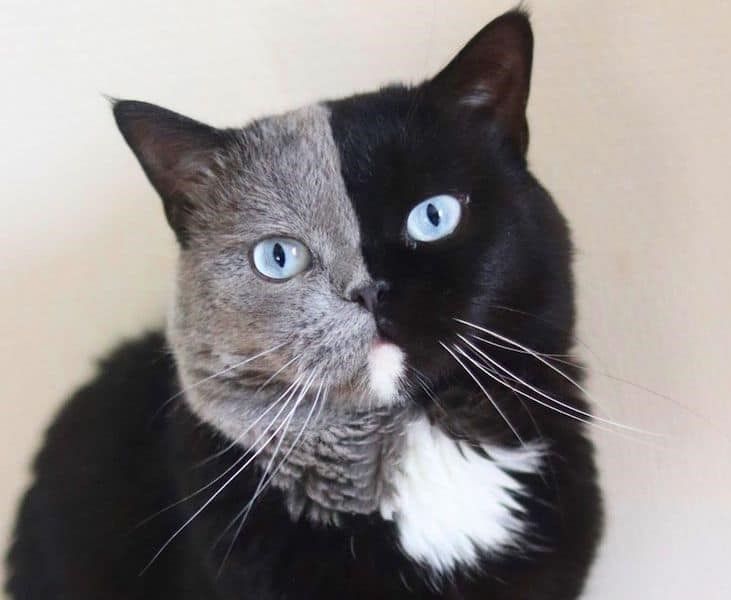 Azalea.
Sep 18, 2023•2 min read
⚙️ PRODUCT DETAILS
Meet our new friend - Kunji Finance
After a dedicated period of preparation, Kunji team decided to take their work to the next step: IDO on September 21, 2023.
Kunji Finance is a revolutionary decentralized crypto asset management platform built for the new economy, powered by Arbitrum technology.
Kunji connects experienced asset managers with liquidity providers, granting these managers the ability to leverage their expertise by accessing additional capital, while generating trading-based profit opportunities for capital providers.
Just as Uber transformed the limo service industry, Kunji is reshaping the landscape for crypto hedge funds, democratizing access for all.
Key aspects of Kunji:
1️⃣ Adapt to Market Conditions: Kunji is an asset management project that enables both long and short investment strategies, ensuring potential returns in any market environment.
2️⃣ SISO (Synchronized Investment Strategy Orchestration): The innovative mechanism opens the door to hedge fund-like investment products for retail investors, without constraints.
You can invest any amount (no minimum investment required), exit at any time (no lock-ins), and also ensure there is no socialization of returns.
3️⃣ Token Utility: The $KNJ token is strategically designed to create a positive feedback loop. It provides principal cover for liquidity providers, reducing investment risk while rewarding token holders.
4️⃣ In-House Asset Management Team: To kickstart user adoption and TVL (Total Value Locked) growth, they have established an in-house asset management team, solving the challenge of a cold start.
⚙️ IDO DETAILS
Total raise: $150,000
Price per token: $0.3 per $KNJ
Vesting schedule: 50% TGE, 6-week linear unlock
Network for IDO: Arbitrum
Network for token: Arbitrum
Whitelist: Sep 18 - Sep 20, 2023
IDO date: Sep 21, 2023 (Details TBA)
Listing date: TBA.
Kunji Finance team is currently available on several channels for you to follow:
👉 Experience Kunji Beta Website: beta.kunji.finance
👉 Explore Kunji here: linktr.ee/kunjifinance
HOW TO JOIN?
1️⃣ Access & Connect Wallet on GameFi.org IDO Launchpad: gamefi.org/igo
2️⃣ Stake $GAFI at gamefi.org/staking to get Rookie rank at least.
To join IDOs, users need to stake $GAFI to reach one of these ranks on GameFi.org: Rookie, Elite, Pro, Legend.
How to stake? Explore: How to Stake/Unstake $GAFI on GameFi.org?
3️⃣ KYC and wait for Verification (24h-48h)
4️⃣ Apply Whitelist
Click [APPLY WHITELIST]. Fulfill the information of Twitter & Telegram usernames. Then click [APPLY WHITELIST] again.
Note: The requirements to join the whitelist are different for each pool and are decided by the project team.
5️⃣ Swap Tokens
After checking the Allocation and wallet balance, users could input the amount they want. Then click [APPROVE].
6️⃣ Claim Tokens
Choose [CLAIM] tab right next to [SWAP]. Click [CLAIM ON GAMEFI.ORG] to claim your tokens (This button will turn green when it reached the tokens' exact claim time).
Note: Depending on each IDO, users may claim tokens on GameFi.org or on an external website or receive an airdrop to a sub-wallet.
---
ABOUT GAMEFI.ORG
GameFi.org is a one-stop destination for web3 gaming.
We aim to build digital communities and manage virtual economies for mainstream adoption. GameFi.org offers a suite of solutions covering the entire games and gamified projects' lifecycle, following a vision of one digital platform, and one virtual identity requiring zero blockchain knowledge. Visit https://gamefi.org/ for more information.
Twitter | Telegram Channel | Main Chat | Discord | Facebook | LinkedIn | YouTube
Tags
Author
Azalea.
Perfectly Imperfect.