Welcome to Oasys Navi - The Ultimate Gateway to Game World!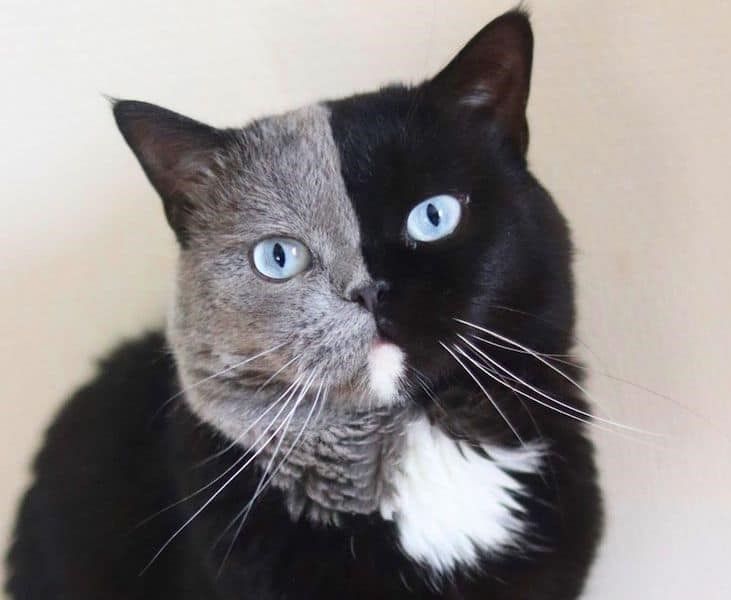 Azalea.
Jun 19, 2023•3 min read
Creating Oasys Navi, GameFi.org & Oasys has been constantly adapting, connecting, and expanding in the industry to prepare for it, as stated in our Partnership Announcement.
We have successfully developed the dark horse to fulfill the vision - Oasys Navi.
Oasys Navi is the gateway to the game world built by GameFi.org & running on Oasys Chain.
Oasys Navi platform brings to the table a variety of productions in one ecosystem, aiming to a seamless & productive experience for users of all communities.
So what are the main points of production are we talking about? Explore:
1️⃣ First: A universe of high-quality games by reputable studios among Oasys ecosystem
Everybody knows the chaos of the blockchain market in the last several years. New projects come and go, only true builders stand still with their players through high & low.
We trust the Oasys ecosystem on this one. The team shows much gratitude, they are adaptive & experienced, plus have high standards in game testing & selection before entering market.
You can totally expect a whole billboard of high-quality games & events debuting on Oasys Navi to experience, review & even earn early income from it.
2️⃣ Second: IDO & INO platform for early investors, secured by the highest ATH ROI launchpad
Oasys Navi ecosystem closely connects with the GameFi.org ecosystem. As agreed, we join hands to organize projects launching together for the best double effect.
In details, GameFi.org, as known as the highest ATH ROI launchpad, will support games of Oasys Navi in executing IDO & INO campaigns with all our hearts and experience, embracing big parts of their life cycle.
Users of Oasys Navi will also be in privilege mode, seizing the opportunity to secure the allocation for their early investment at ease.
GameFi.org has recorded remarkable  milestones, as displayed picture below:
3️⃣ Last but not least: Close-to-zero gas fee for productive trading among the ecosystem.
Oasys' blockchain technology implemented in the gaming industry provides numerous benefits, including the facilitation of productive trading within the ecosystem.
The biggest notable advantage is the close-to-zero gas fees, ensuring cost-effective transactions for users.
Moreover, the ecosystem has garnered significant attention from NFT enthusiasts in Japan, leading to a substantial increase in traffic and engagement. This demonstrates the growing popularity and appeal of blockchain-based gaming platforms in the country's vibrant NFT community.
Roadmap of Oasys Navi:
Phase 1:
- IDO (Ready Production)
- Beta releaseLanding page
- Profile IDGame Dashboard
Phase 2:
- INO (Ready Production)
- NFT Marketplace (Ready Production)
- Mainnet release
Phase 3:
- Tournament
- Additional features
Oasys Navi will constantly be upgraded to fulfill our vision of an ultimate, seamless & productive game world for crypto enthusiasts.
Stay tuned with us, GameFi.org & Oasys will introduce to you one by one for every part of our upgrading products!
---
About Oasys
Oasys Architecture is built for game developers, offering a high-speed, zero gas fee experience to users by combining the best of public L1 and private L2 blockchain technology solutions.
Website | Twitter | Discord | Medium | Documentation
---
About GameFi.org
GameFi.org is a one-stop destination for web3 gaming. We aim to build digital communities and manage virtual economies for mainstream adoption. GameFi.org offers a suite of solutions covering the entire games and gamified projects' lifecycle, following a vision of one digital platform, and one virtual identity requiring zero blockchain knowledge.
Twitter | Telegram Channel | Telegram Chat | Discord | Facebook | LinkedIn | YouTube
Tags
Author
Azalea.
Perfectly Imperfect.