XANA X DEEMO THE MOVIE: GameFi.org Welcomes Digital Collectibles of Music, Movie & Art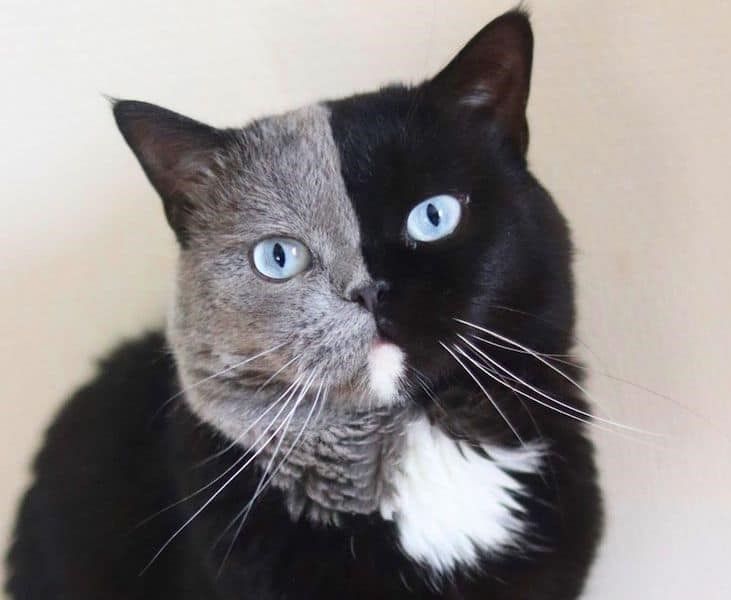 Azalea.
Nov 24, 2022•3 min read
🎼 XANA
XANA is a blockchain infrastructure and robust DApps platform custom-built for an outstanding virtual world. XANA considers itself the metaverse infrastructure for billions of users.
XANA conducted successful IGO & IDO via GameFi.org and DAO Maker in July 2022.
XANA is adopted by major institutions, local governments, and global brands. They have partnered with the most significant names through various segments:
Government (Japan), martial art (Thai Fight Company Limited), Anime (Ultraman, Astroboy, etc), celebrities (Lee Seung Gi, Kim Jae Joong), digital artists, sports, tourism brands, and more.
About XANA: https://gamefi.org/hub/xana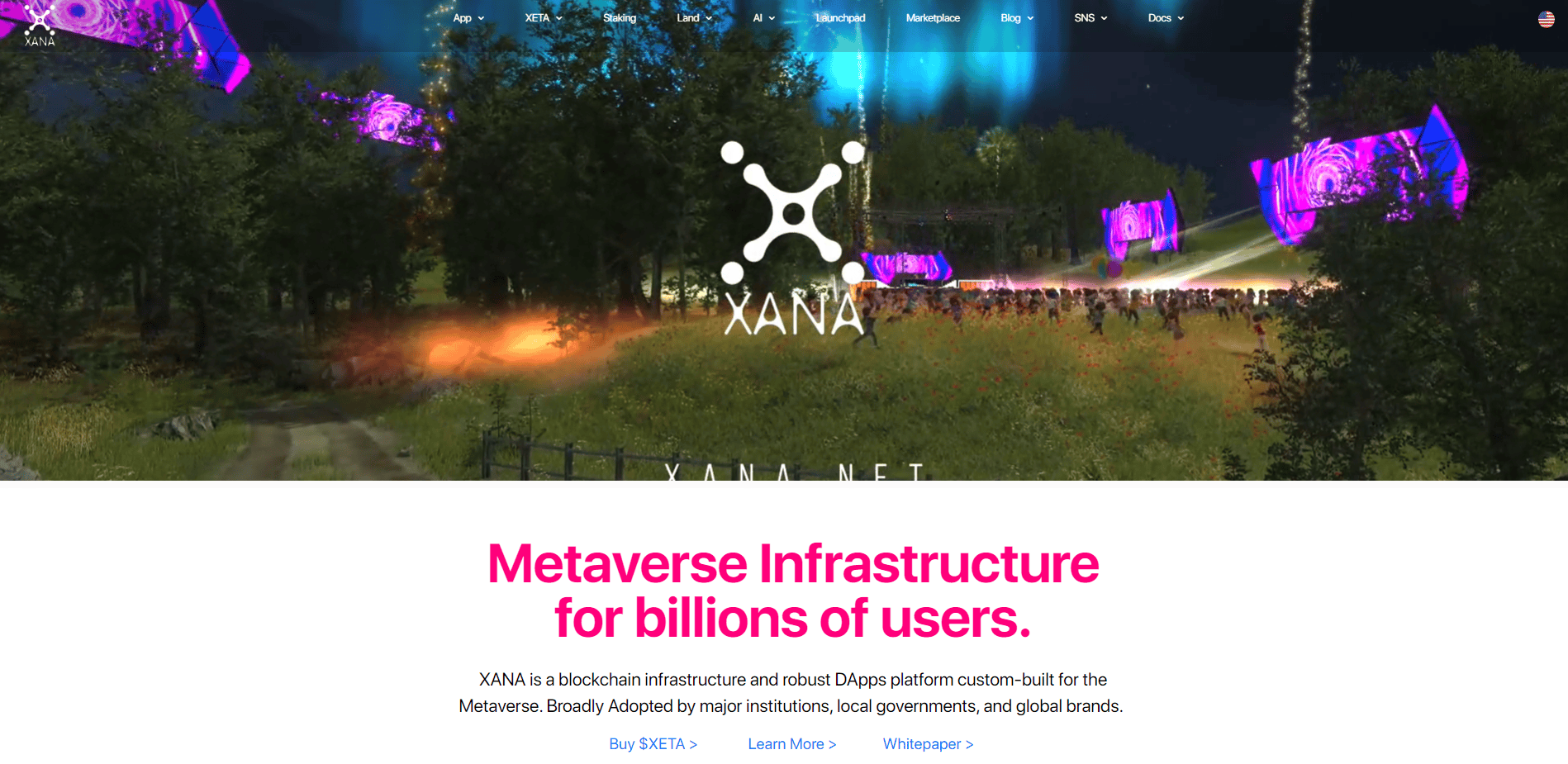 🎼 DEEMO
DEEMO is a rhythm video game developed by Taiwanese game developer Rayark, released on iOS and Android mobile platforms on 13 November 2013.
DEEMO is reported to receive over 29M downloads worldwide across publishing platforms. Check out the game:
DEEMO is bringing its Arts & Movie & Soundtrack to the world of Web3 in an official NFT sale on GameFi.org & XANALIA: XANA X DEEMO THE MOVIE.
🎼 XANA X DEEMO THE MOVIE
XANA X DEEMO THE MOVIE NFTs are digital collectibles co-created by XANA Metaverse & DEEMO. The sale begins on November 26th, 2022 on GameFi.org Digital Collectibles (GDC).
🎶 NFT Utility
All NFTs contain:
An exclusive movie scene;
An theatrical soundtrack;
Animated arts.
All NFTs are unique and have no repetition.
All NFT owners can access the DEEMO museum in XANA Metaverse at any time. Top NFT owners, furthermore, get extra secret privileges & benefits in this virtual world.
🎶 NFT Sale Details
Amount: 500 NFTs
Price: $20 /NFT
Note: No KYC is needed for this NFT sale on GameFi.org
🎶 Guideline
1️⃣ Access XANA X DEEMO THE MOVIE NFTs via GDC:
https://gamefi.org/nft/collection/deemo-the-movie
2️⃣ First thing first, connect your wallet to the website.
3️⃣ Click on the NFT you want to purchase on GDC.
4️⃣ Click [Buy Now]. The pop-up will show your wallet balance and the fixed price you have to pay for the NFT.
5️⃣ Click [Buy Now], then confirm the transaction in your wallet.
6️⃣ Access My Profile, click [Collected] to see the NFT you purchased.
After the sale ends, trading will be available on GDC.
📍 Airdrop Campaign
Celebrating this special event, we conduct an Airdrop campaign for the XANA X DEEMO NFTs buyers. Complete the tasks to apply for the airdrop list.
AIRDROP DETAILS:
Total airdrop: 500 BUSD ▫
Airdrop reward: 25 BUSD/winner
Airdrop winners: 20 winners.
Lucky winners will be chosen from the list of airdrop applicants who buy XANA X DEEMO NFTs.
---
More guidelines on GDC?
➡️ Explore: What Do We Do on GameFi.org Digital Collectibles? (Guidelines)
---
About GameFi.org
GameFi.org is a one-stop destination for web3 gaming. We aim to build digital communities and manage virtual economies for mainstream adoption. GameFi.org offers a suite of solutions covering the entire games and gamified projects' lifecycle, following a vision of one digital platform, and one virtual identity requiring zero blockchain knowledge. Visit https://gamefi.org/ for more information.
Twitter | Telegram Channel | Main Chat | Discord | Facebook | LinkedIn | YouTube
Tags
Author
Azalea.
Perfectly Imperfect.